Work with us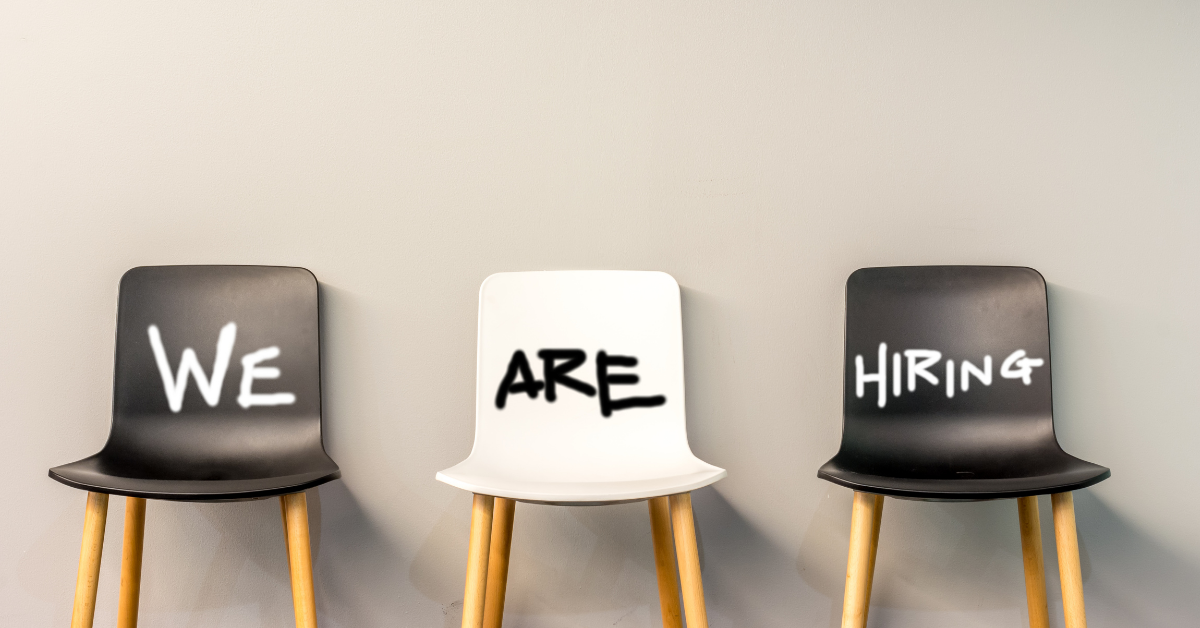 INOXMARE's aim is to create an environment where all the employees can fulfill all the customer needs and where they can feel proud to belong to an international, dynamic and competent team.
We firmly believe in meritocracy as a valuation criteria for individual and organizational growth. We would like to rely on people with distinctive capacities compared to our competitors and motivated in order to reach all the objectives.
We offer from the beginning a wide range of opportunities and instruments to help every single person build their career, taking into consideration the needs and the specialization required by every role. The new employees are constantly involved in valuation initiatives of their performance and if they show to have the potential we are looking for, they can be included in high level educational courses, in order to have specific tools for a fast development compared to the traditional growth plans.
Who are we looking for? Maybe even you!
Are you interested? Please send us your cv to info@inoxmare.it.